Download These Helpful Retirement Resources
We've selected these guides as a resource for you, our listeners, because they contain answers to many of the commonly asked questions we get from people who are approaching retirement.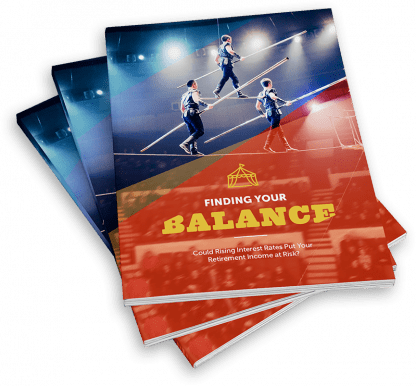 Finding Your Balance: Could Rising Interest Rates Put Your Retirement Income at Risk?
Are you feeling a bit wobbly about leaving your steady paycheck behind?
Learn how rising interest rates can knock your retirement off balance.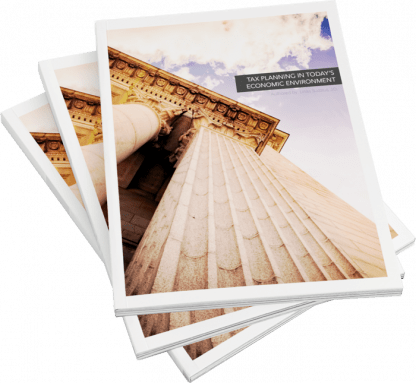 Tax Planning in Today's Economic Environment
Are you aware of your tax-free options?
Learn the tactics you can deploy to help protect your money from looming tax hikes.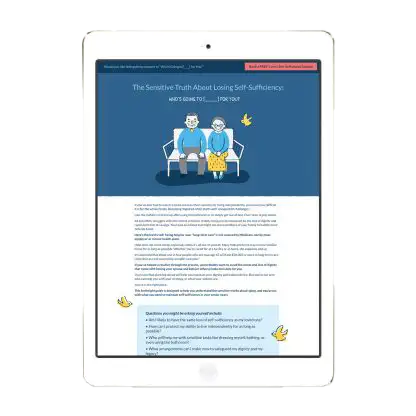 The Sensitive Truth about Aging
Parents' Independence Slipping Away Has You Thinking…
"What About MY Future?"
Get answers so "dignity tasks" don't fall to your spouse and children

Listen to Financial Confidence with Dennis Kagel on WJBC Sundays at 7 a.m.