Experienced, Dedicated, Focused
Founded by Dennis Kagel in 1983, Dennis Kagel Financial Services is composed of experienced financial professionals passionate about their role in helping individuals and families pursue their ideal retirements.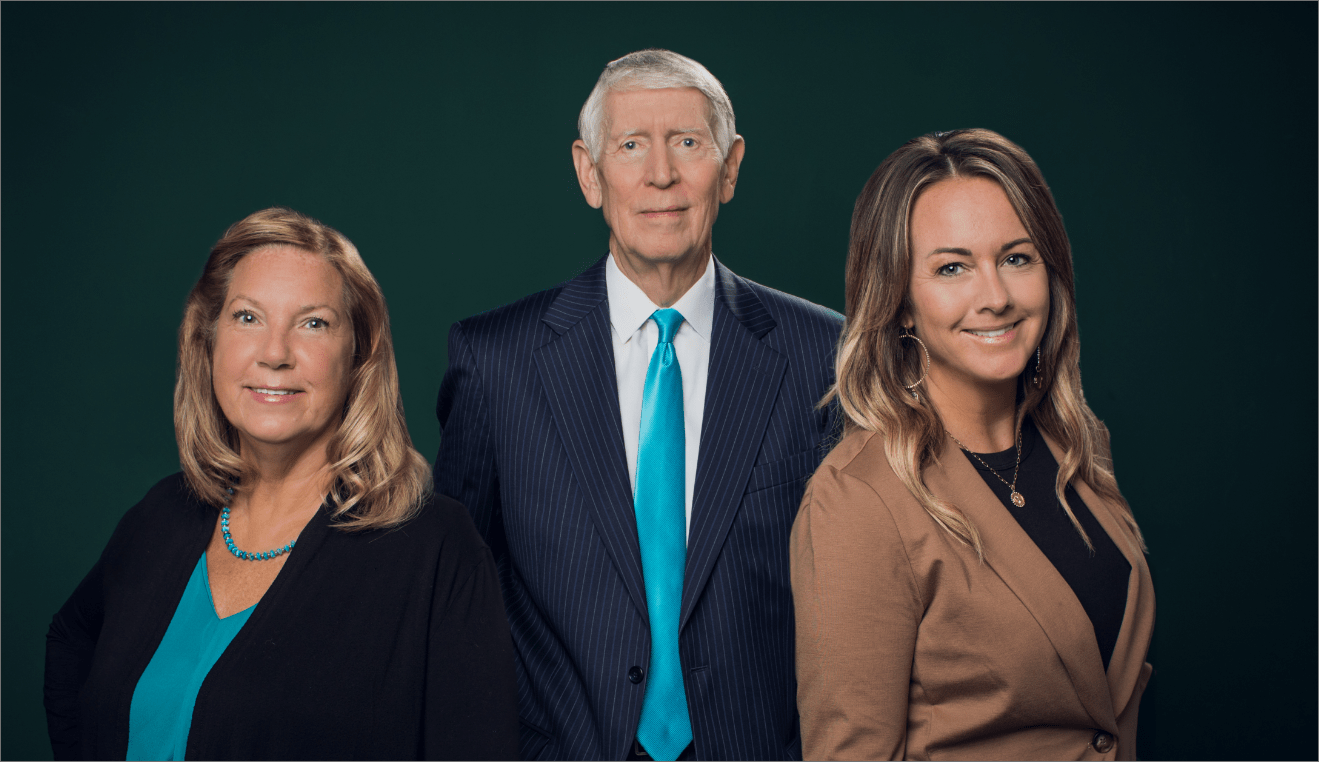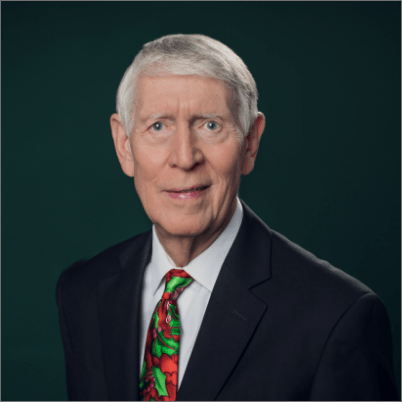 Dennis Kagel, ChFC
President/Owner, Advisor
Dennis Kagel is dedicated to helping his clients maximize their financial assets for increased security and peace of mind during their retirement years.
He earned his Bachelor of Science degree from Illinois Wesleyan University in 1969 and his Master of Science degree from Illinois State University in 1977. Dennis got his start in the industry in 1976, working part-time while teaching and coaching full-time, which he did for 11 years. In 1983, he opened his financial services firm transitioning from the field of Education. He has earned his life, health and fixed annuity insurance licenses and is a Chartered Financial Consultant (ChFC). He has spoken at numerous seminars around the country, specializing in retirement and estate planning and various other financial topics.
What Dennis enjoys most about the financial industry is the ability to connect and develop relationships with the people he assists. According to Dennis, he views his firm as a relationship, not a product business. To that end, he strives to give his clients the type of experience Dennis himself would find most beneficial if he were the client. "I am committed to giving each of our clients the very best guidance and advice my 40 years of experience and study can provide," he says.
In his free time, Dennis and his wife, Penny, enjoy traveling to unique destinations worldwide, watching their grandchildren's athletic and other activities, and spending their time at their second home in Las Vegas. They live in Bloomington, Illinois.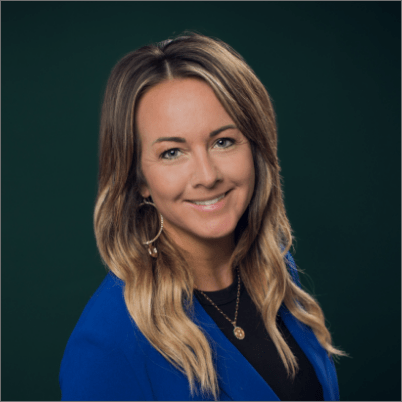 Laura Kruger
Administrative Assistant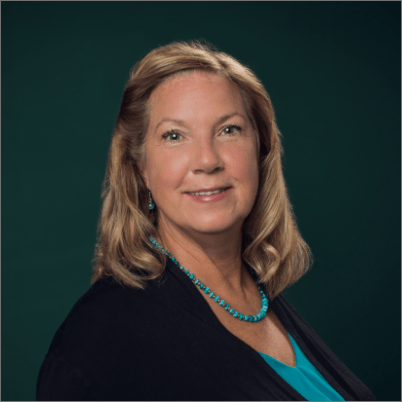 Ralene Lartz
Office Manager